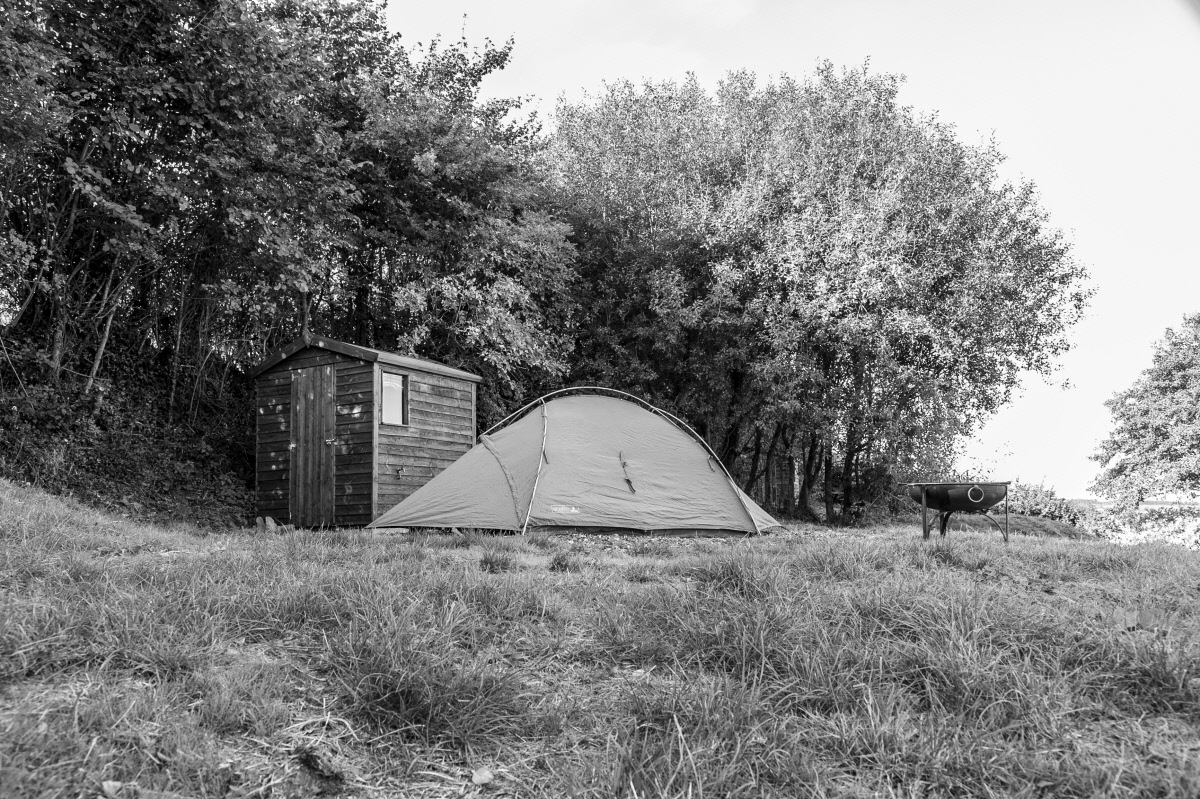 Fantastic Experience
Each pitch accommodates up to 6 individuals (including children) and 3 tents and includes parking for 1 car in the carpark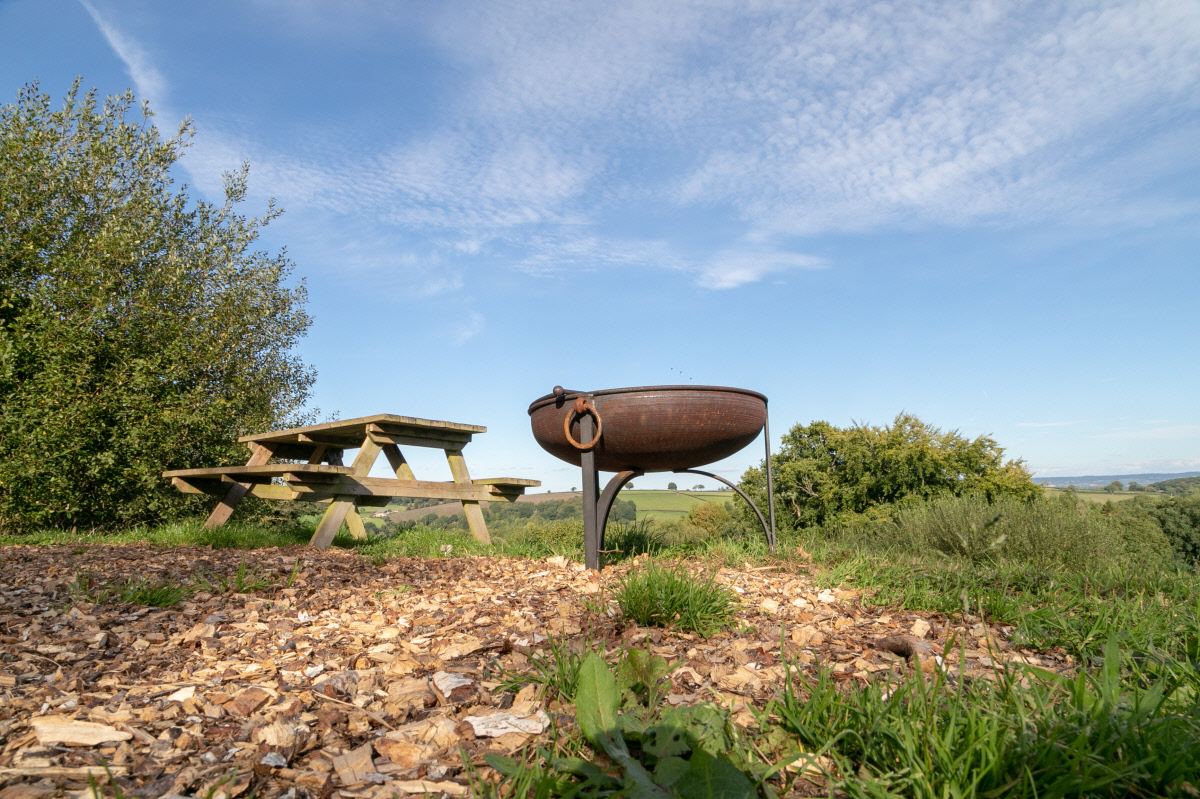 Fantastic Experience
Pitches are approx. 20x15m incl. 9x5m all weather surface and each has a private toilet, hand basin, picnic bench and campfire pit
Tariff and on line booking
All prices are per pitch per night
Each pitch accommodates up to 6 individuals (including children) and 3 tents and includes parking for 1 car in the carpark.
Pitches are approx. 20x15m incl. 9x5m all weather surface and each has a private toilet, hand basin, picnic bench and campfire pit.
If you are looking to book a glamping tent via Featherdown then please go to this booking form.
2023 Tariff
Mid-season:
Term time in May, June & July
outside school holidays £46 per night.
High season:
For all Bank Holidays and School holiday £55 per night.
A minimum booking of 2 nights stay applies for weekends, and 3 nights stay for bank holidays
Dogs £6.00 per night - Must be booked in.
No Sunday arrivals
Booking info
Bookings
No more than 4 adults per pitch
To minimise disruption to our other guests and to avoid large groups at Billingsmoor Farm Campsite we only allow 2 pitches to be booked at any one time.
Your booking is confirmed upon payment and receipt of a confirmation from us.
Pitches
The pitch will be ready for you from 3:00 on the arrival day. Latest check in on day of arrival is 6.30, Check out before 11am 
Pitches should be vacated by 11:00am on the day of departure.
Tents only. Strictly no vehicles on the campsite, including campervans, caravans, trailer tents etc. If you arrive with any of these you will be turned away without refund.
Peace and Tranquility
All dogs must be pre-booked before arrival. All dogs must be kept on a lead at all times
Please keep amplified music to a minimum at all times, no amplified music from 9pm to 9am. Please keep all noise to a minimum from 9pm to 9am.
Day visitors will be allowed £5.00 per person but only if pre-arranged
Please respect other guest's peace and quiet and try to go past their pitches quietly.
Safety
We do not allow fireworks or Chinese lanterns due to the risk of fire.
Our campsite is surrounded by beautiful countryside that we encourage you to explore. However, this brings with it the risks associated with wild animals and poisonous plants. We accept no responsibility for any injuries or illness that you suffer as a result of bites, stings or from eating or playing with poisonous plants. If in any doubt, please always ask us, and encourage your children not to touch plants or animals that you or they cannot positively identify.
Children are free to explore the site, but they remain their parents responsibility at ALL times.
You are responsible for any damages that you or your party make around the site.
We will not be held responsible or liable for any accident, loss or damage whatsoever to persons, vehicles, tents, accessories or contents during your stay with us.
Finally, in the interests of a rewarding stay for everyone, we reserve the right to ask anyone who is being a pest or ignoring these terms and conditions to leave.
CANCELLATION & REFUND:
Full payment is required up front at the time of booking and all bookings are considered final. You are entitled to cancel your booking up 6 weeks before the date of your stay. A full refund minus £5 admin charge & booking fee will be made for any cancellations made up to six weeks before the date of your stay. No refunds will be given for any cancellations (including pre-orders and extras) less than 6 weeks before the date of your stay.
Our Location.
Billingsmoor Farm,
Butterleigh,
Cullompton,
Devon,
EX15 1PQ,
01884 855800